Harrogate will happen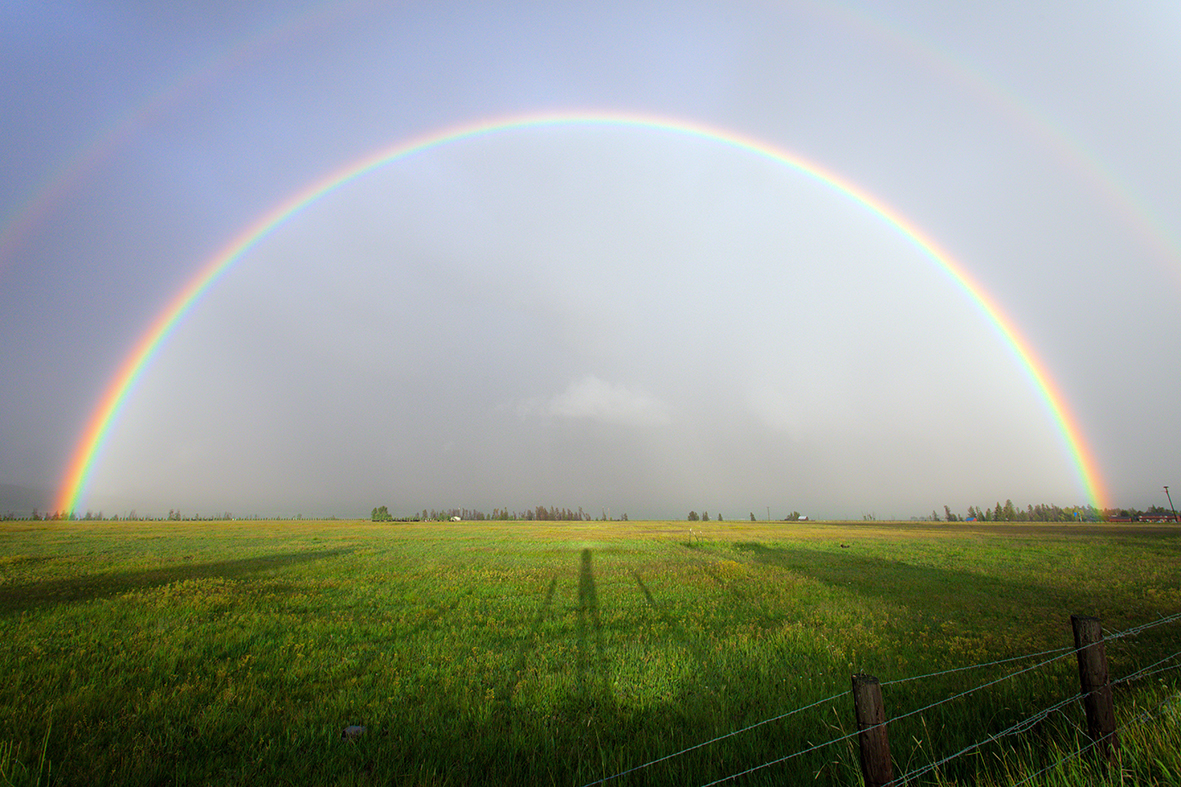 We are currently living through an unprecedented international crisis and government advice and response to Covid-19 is updated daily. At the present time, it is unclear how long social distancing will be in place but could be as long as six months.
Industry feedback has confirmed that a UK nursery trade show is wanted and needed this year – so rather than cancel the event totally, we are following the current situation, taking government advice and recommendations seriously and looking for alternative options regardless of the scenario.
We had secured potential dates for the show to take place as previously planned for June (14th to 16th) and July (5th to 7th). However, if social distancing continues for a longer period, we are also discussing alternative dates in September / October.
Please be reassured, our primary concern is the safety and well-being of everyone – so please follow government advice and stay at home and stay safe. Once the crisis is over, we will be ready to get back to business and a final show date will be announced and confirmed.
Please keep checking back to our website for updates and information.