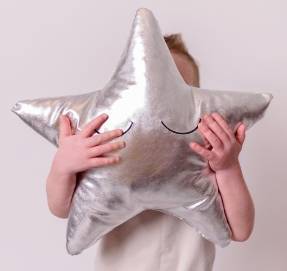 Save hundreds by ordering at Harrogate
With just over a week until Harrogate International Nursery Fair, exhibitors attending are not only gathering their products and putting eye-catching displays together in readiness for the show but are also planning some fabulous SHOW OFFERS too.
Many companies are offering fantastic discounts including up to 50% off orders placed at the show, no minimum order quantity, display discounts and free delivery. These combined offers make attending Harrogate more attractive than ever before and huge savings can be made by during your visit.
For more information and to pre-register to attend, visit www.…